A World of Wine at Your Doorstep

Fauquier County, located less than an hour west of the DC Beltway in the foothills of the Blue Ridge Mountains, is rich in history, rich in wine adventures, and rich in relaxation.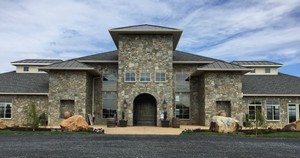 There are close to 30 wineries in the county, providing a packed itinerary for a weekend excursion. Here are some must-see (must-taste!) stops to get an idea of the county's diversity.

DAY ONE

On Friday afternoon, head out Route 66 to Delaplane. You'll know you've arrived when you see the towering yellow building on the hill (Barrel Oak Winery) overlooking the valley. But bypass that for now and instead start your weekend at Blue Valley Vineyard and Winery next door. The Zissios family has a history of winemaking in Greece that inspired owners John and Helen to buy this property 20 years ago. The winery opened in 2015 - their white Heritage blend is a special treat and the views can't be beat.


Next, head to BOW - they're open late on Fridays. Barrel Oak Winery is a center of social activity. "We didn't want to just sell wine," says Brian Roeder. "We wanted to create a place of community." He and his wife Sharon, who makes the wine, have succeeded in this plan. Along with the typical varietals, you'll find Albarino, Syrah and more. Extremely dog friendly, too!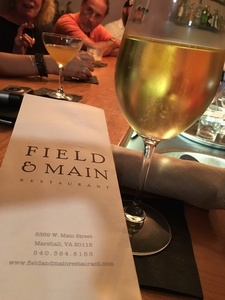 For dinner, head over to Marshall. Field and Main opened to happy crowds in 2016. Owner Neil Wavra is a wine connoisseur par excellence and his skill at pairing wine and locally-sourced food is second to none.

For your base of operations, check in to The Inn at Vineyards Crossing, about 10 miles south of Route 66 in Hume. This historic property, dating to 1787 and once known at Barbee's Tavern, offers luxury accommodations designed to help you "abandon your stress and relish civility and romance."

DAY TWO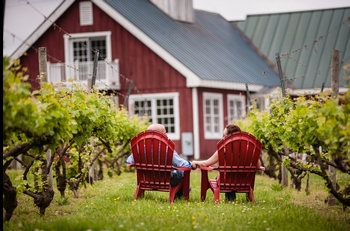 Head out early on Saturday to nearby Philip Carter Winery of Virginia. Owner Philip Carter Strother traces his heritage all the way back to America's first gold-medal-winning wine, in 1762, produced by his ancestor Charles Carter.

A lunch stop in Warrenton will fortify you for your continued wine tasting adventures this afternoon. Try The New Bridge Restaurant or Claire's at the Depot. Both feature casual yet elegant dining. New Bridge excels in its selection of wine flights, and Claire's features a great many highly-regarded Virginia wines.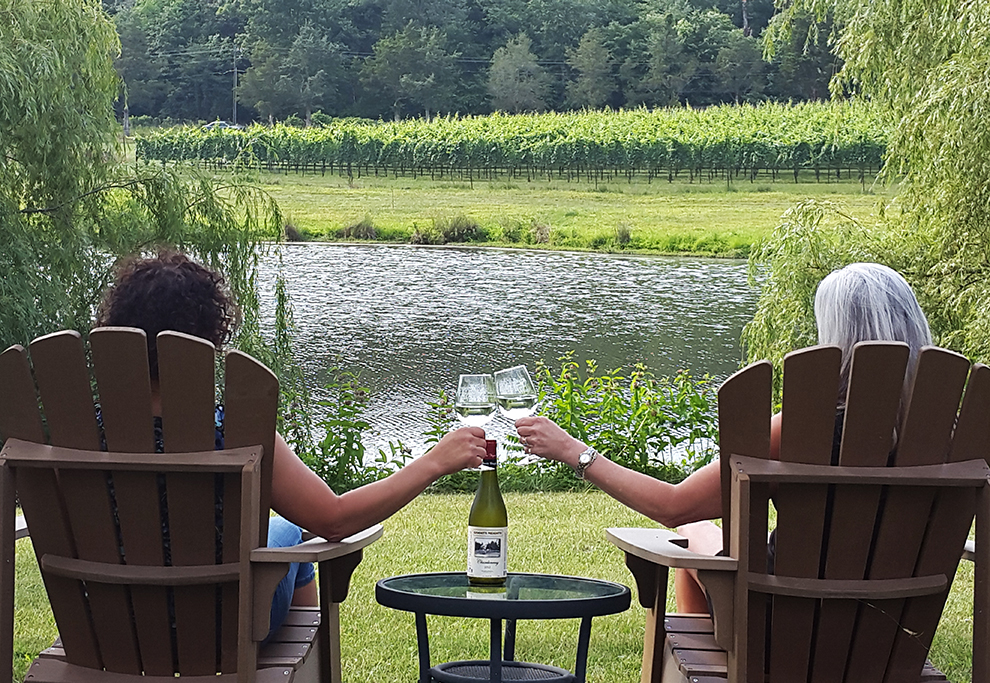 A scenic drive through winding back roads brings you to Granite Heights Winery. The farm is uge, but the production so far is small, and owners Luke and Toni are elbow-deep in every aspect. Don't mistake their lack of size for lack of sophistication: Granite Heights won three gold medals at the 2016 Virginia Governor's Cup, and Evening Serenade was voted into the Governor's Case as one of the top 12 wines in Virginia that year.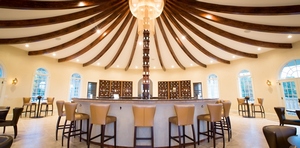 A Portuguese palace is your next stop. Morais Vineyards' roots beam through in their distinctive wines: Battlefield, a "Vihno Verde" (green wine) made from the Portuguese Albarino grape; Touriga Nacional, best known as a component in the finest ports; and three dessert wines: Moscatel, Jeropiga and Cherry Wine. And if you are by chance looking for a spectacular wedding venue, you are in the right place!

Saturday's choice for dinner is located adjacent to the Inn at Vineyards Crossing: Pop in to Gilliam's Pub at Orlean Market. The Market is a wine-centric dining spot offering comfort food at reasonable prices. Live music happens on most Saturday nights.

DAY THREE

Fortify yourself with your inn's Huntsman's Breakfast or make arrangements for a "Wine Country" basket. Your Sunday itinerary can be as ambitious or as leisurely as you like. Be prepared to drop some bucks this day - you will not be disappointed with the quality of your experiences.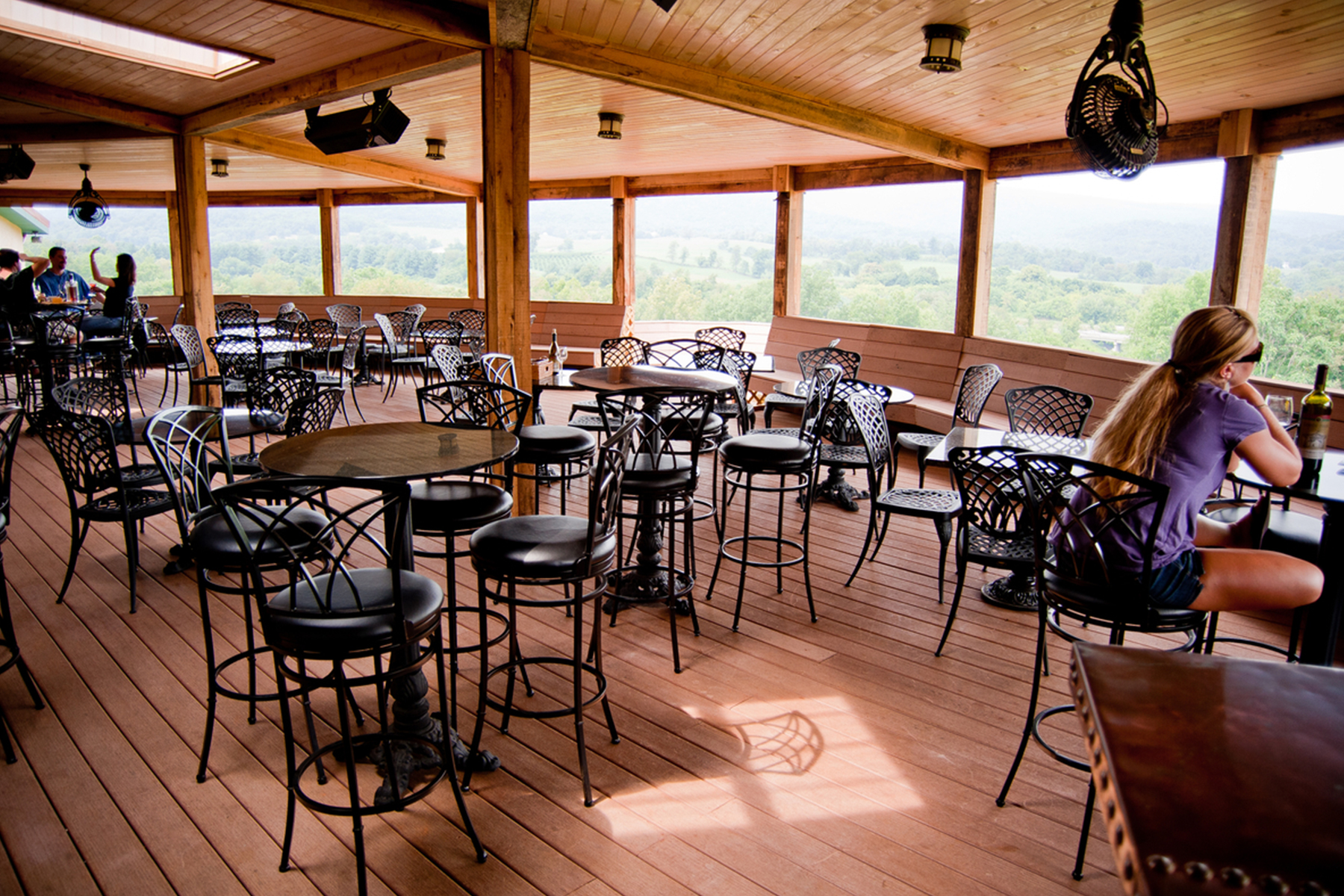 Due north, in Markham, the adults-only Chateau O'Brien offers an eclectic selection of vinifera varietals and apple wines. Try the Reserve Tasting, $35 per person, before making your high-end selections.

Well worth the journey westward, Linden Vineyards is the property of Virginia wine founding father and guru Jim Law. Jim's reputation in the industry is unparalleled - he is the acknowledged inspiration for a host of young winemakers throughout the Commonwealth. Consider joining his wine club. In addition to access to great wines, only club members can take a table on the members-only deck overlooking the meticulously groomed vineyards.

RdV Vineyards in Delaplane burst on to the local wine scene with quite a splash. Touted as the most expensive wines in Virginia, RDV's Lost Mountain and Rendezvous have been praised by no less than British wine maven Jancis Robinson. RdV is by appointment only ($50/person) and includes a tour of the impressive Euro-styled cave and a wine tasting with charcuterie pairings. This aging cellar is quite simply world-class.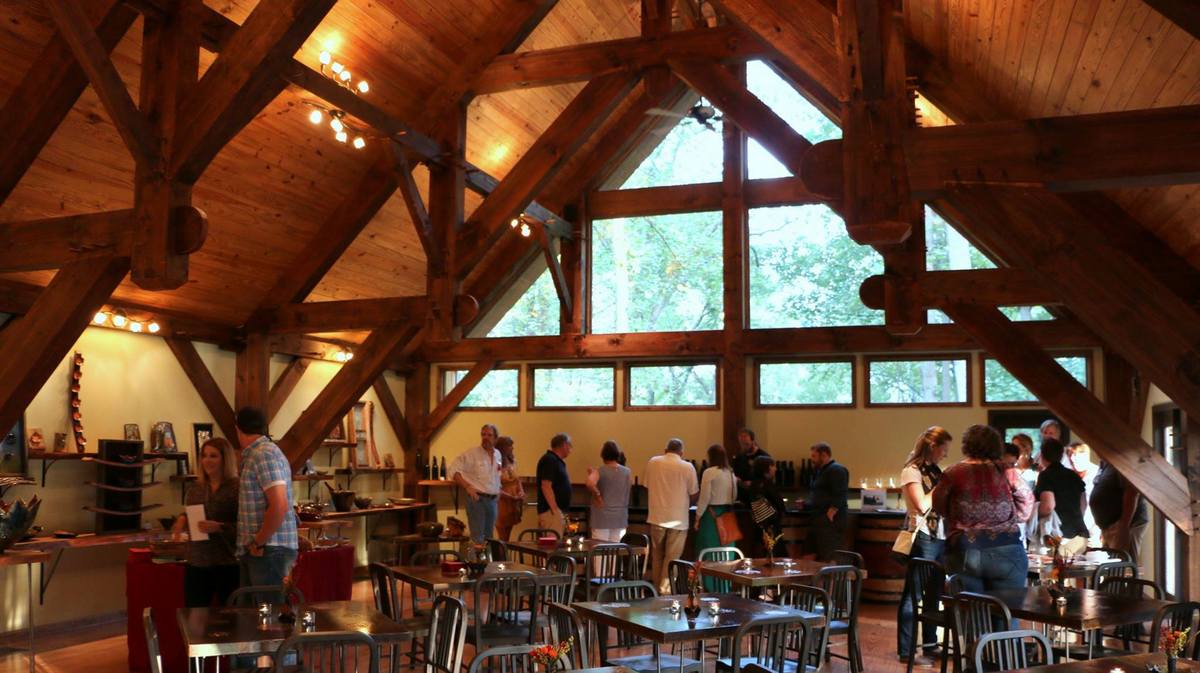 Also in Delaplane, Arterra Wines is co-located with Hawkmoth Arts. Husband and wife team Jason Murray and Sandy Gray-Murray are authentically living the artisan lifestyle. Jason studied with the aforementioned Jim Law and his wines are testament to his studiousness. Sandy's creations echo the precision, delicacy and balance of the Hawkmoth (also known as the hummingbird moth) and include ceramics, paintings, etched glass and carved wine barrels.

Share a bottle on the secluded deck and review the weekend's highlights before heading back to a newly refreshed workaday life.

Read more about Fauquier County.
See all the wineries on the Fauquier Wine Trail.