Whether you're a wine sipper, river rat, golf fanatic, history buff, or art lover, Botetourt County has a trip just for you.

»»What's Your Bot-e-Type? Take the quiz here

Nestled just north of Roanoke, Botetourt County is a scenic drive through the Blue Ridge Mountains and a slice of Americana, with charming small towns, traditions, and southern hospitality – a way of life in the Blue Ridge Mountains.

The Wine Trail of Botetourt County takes you along a winding trail to three family-owned farm wineries: Blue Ridge Vineyard, with almost 300 acres of pastures, woodlands, mountains and valleys create a setting of quiet serenity; Fincastle Vineyard & Winery, located in a secluded glen just 2 miles off of I-81; and Virginia Mountain Vineyards, on more than 100 green, rolling acres, located just outside Historic Fincastle. An annual Summer Concert Series takes place at each of the three.

Each of the county's three incorporated towns – Buchanan, Fincastle, and Troutville – offers a unique small-town experience. While each town is only a short drive apart, many visitors enjoy spending a full day exploring each one. There's plenty to do, including music everywhere, all the time.

Float down the James River with friends. Hike through a lush forest. Discover amazing artisans and their works.Take in a concert or movie at a historic theatre. Shop for antiques. Enjoy a variety of dining options—from ol' school to farm-to-table.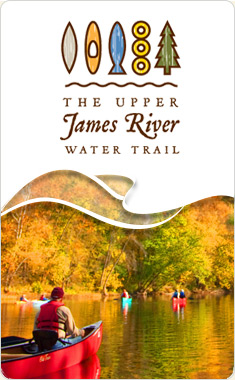 Lose your way down a scenic back road. Brush up on your history. Visit charming wineries that are developing a national reputation. Marvel at architecture dating back to the 1770s and stay anywhere from a rustic campground to a unique B&B. Meet residents who double as tour guides. It's all right here.

Find Your Bot-e-Type
Adventure Type
Culture Type
Flavor Type
History Type
Sports Type

Resources
Event calendar
Sign up for newsletter
Request a brochure
Online visitor's guide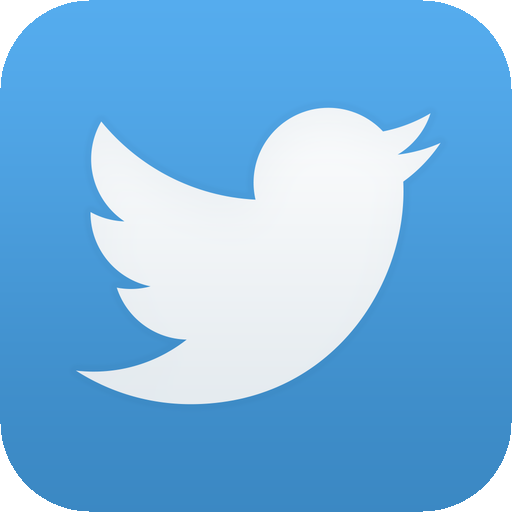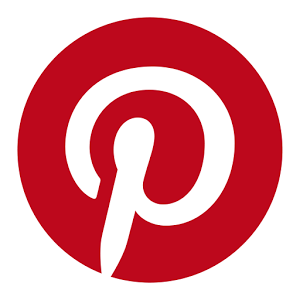 Content sponsored by Botetourt County Tourism.

Photo credits:
The Wine Trail of Botetourt County Summer Concert Series. Photo credit: Don Petersen; Courtesy of Botetourt County Office of Tourism
Couple at winery, Photo credit: Sam Dean Photography. Courtesy of Botetourt County Office of Tourism
Blue Ridge Vineyard - Photo courtesy of Botetourt County Office of Tourism
Fincastle Vineyard and Winery - Photo courtesy of Botetourt County Office of Tourism
Virginia Mountain Vineyards - photo credit: Clarence Renshaw; photo courtesy of Botetourt County office of Tourism