You know you are in Fauquier County when the air changes. Just 45 minutes west of Washington, D.C., fast-paced city life melts into the distance opening your eyes to the beauty, charm and wonder of this country paradise. From our award-winning wineries and quaint Main Street shopping to our rich outdoor life and historic celebrations, Fauquier County is rich with revitalizing opportunities. Whether you're here for a day or for a while, be prepared to take a step back to a simpler time--and take a deep breath.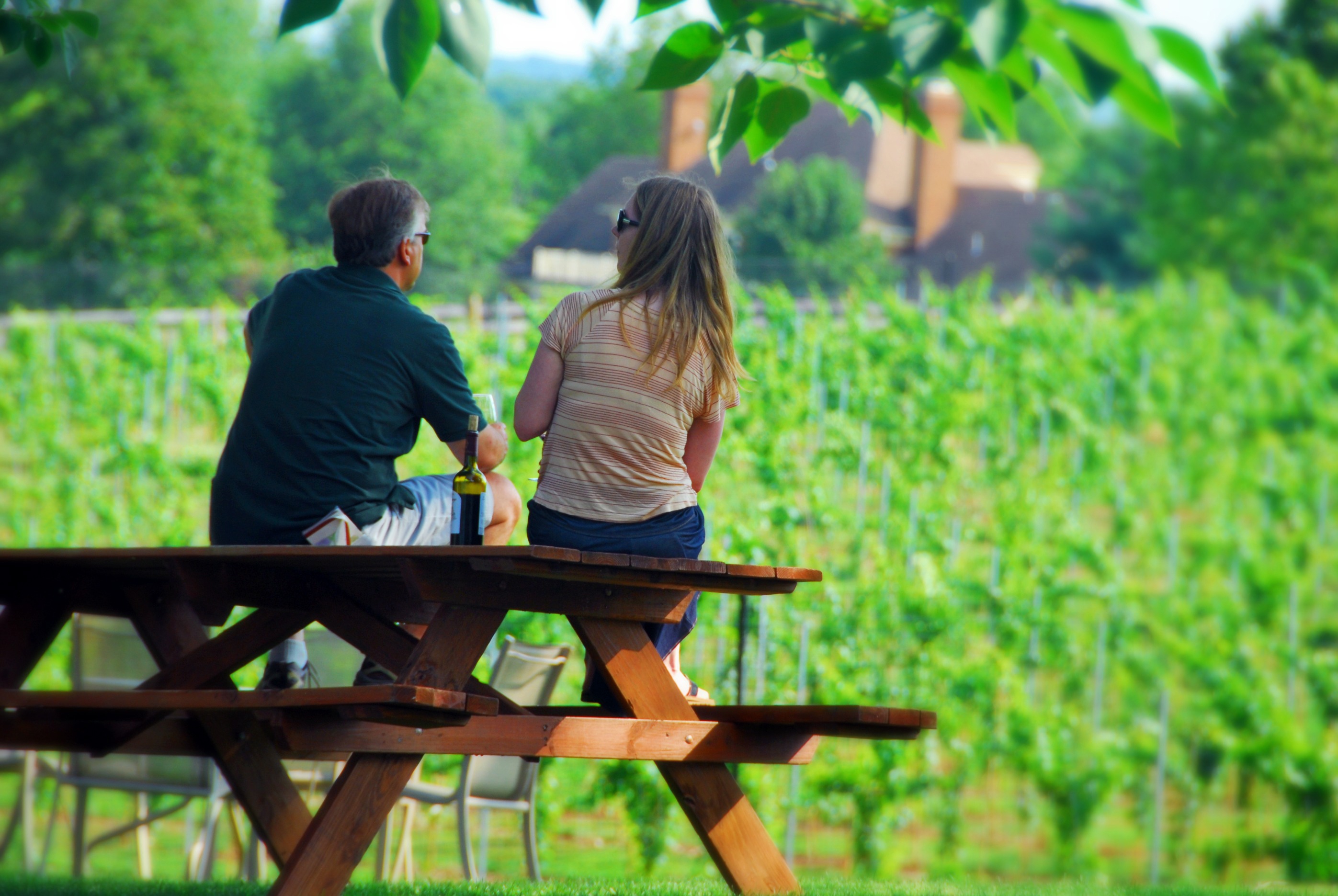 VIRGINIA'S HORSE & WINE COUNTRY
(and
Brew Too
)
Steeped in equestrian tradition, Fauquier's calendar is packed with large equestrian events, including
Virginia & International Gold Cup events
, the
Upperville Colt & Horse Show
in June,
Hunt Country Stable Tour
,
Warrenton Horse Show
,
Middleburg Classic Horse Show
, Warrenton Pony Show,
Twilight Polo matches
, fox hunting, and various point-to-point races. Host to several of these great events, is Great Meadow Events Center which is positioning itself as an International-level equestrian events venue.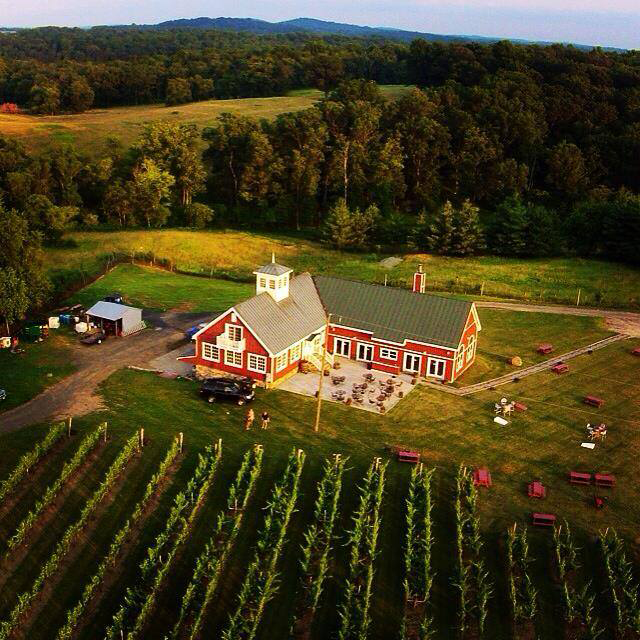 Today Fauquier County is
also known as Virginia Wine Country
, with over 27 wineries & vineyards producing wines that are winning national & international competitions. Fauquier's location at the foothills of the Blue Ridge Mountains, provides the perfect topography for growing grapes and producing quality wines.
This location also offers incredible views of Fauquier's pristine landscape. Perfect opportunities to relax with friends, family, and a glass of wine – all while enjoying one of the many fun happenings at our local wineries.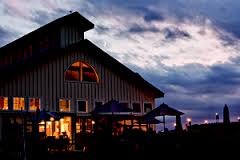 Throughout this historic county, unique attractions abound. Outdoor lovers can enjoy our
bicycle trails
,
hiking
,
horseback riding
, canoeing, and
fishing
, all while enjoying Fauquier's breathtaking vistas. With its numerous
bed & breakfasts
, spas,
unique shops
&
restaurants
, dozens of wineries & vineyards, and easy accessibility, Fauquier County is perfect for visitors seeking to get away.
Consider Fauquier's other exceptional attractions like our
museums & historic sites
, Civil War Trails, walking & driving tours,
Flying Circus Airshows
, cattle drives & trail rides, and farm tours & orchards. You'll find there is something for everyone.
Get in touch with Fauquier County!
Website
Getaway Packages
Subscribe
Events
Weddings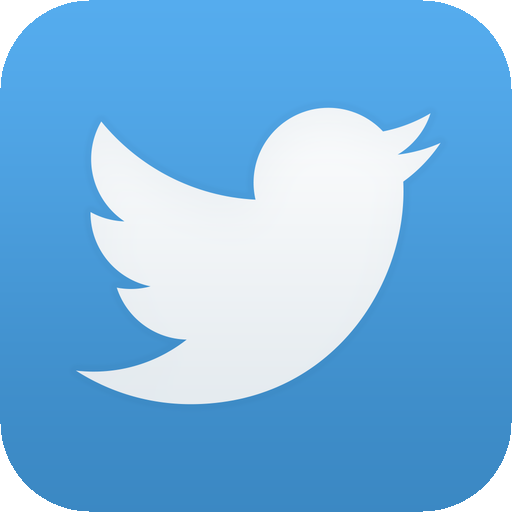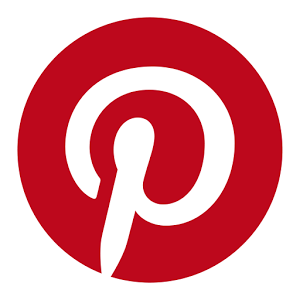 Content sponsored by Fauquier County Tourism.